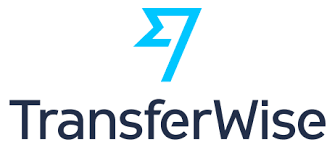 COVID-19 UPDATE.  We are not taking any bookings for April or May and have blocked our availability for these dates.  Bookings made for later in the year are currently valid but will be reviewed as the ongoing situation develops.
We like to book directly with our guests as this allows us to provide the best service and price we can, with no extra booking fees or other charges often levied by third party booking agents.
We are now booking for spring/summer 2020.  Please enter your dates into the online booking software above to book, or fill in the enquiry form below if you have any questions about our holiday home.
There is a 30% deposit payable on booking, with the rest of the rental fee payable 8 weeks before your stay.  These payments are non-refundable unless we are able to re-let your week, in which case we will refund any monies you have paid to us, less any difference in the amount we have received from the replacement booking and a £20 admin fee. We recommend that you take out travel insurance to protect you from any loss due to unforseen cancellations.
All bookings are subject to our rental terms and conditions, including our cancellation policy, which you can read here.   All bookings are required to confirm that they agree to these.
When you make an enquiry or booking with us, your data are collected and stored in compliance with the EU General Data Protection Regulation (GDPR). You can read our data protection/privacy policy here.
Save
Save
Save
Save
Save
Save
Save
Save
Save
Save
Save
Save
Save
Save
Save
Save
Save
Save
Save
Save
Save
Save