Why are short break prices higher per night than weekly bookings?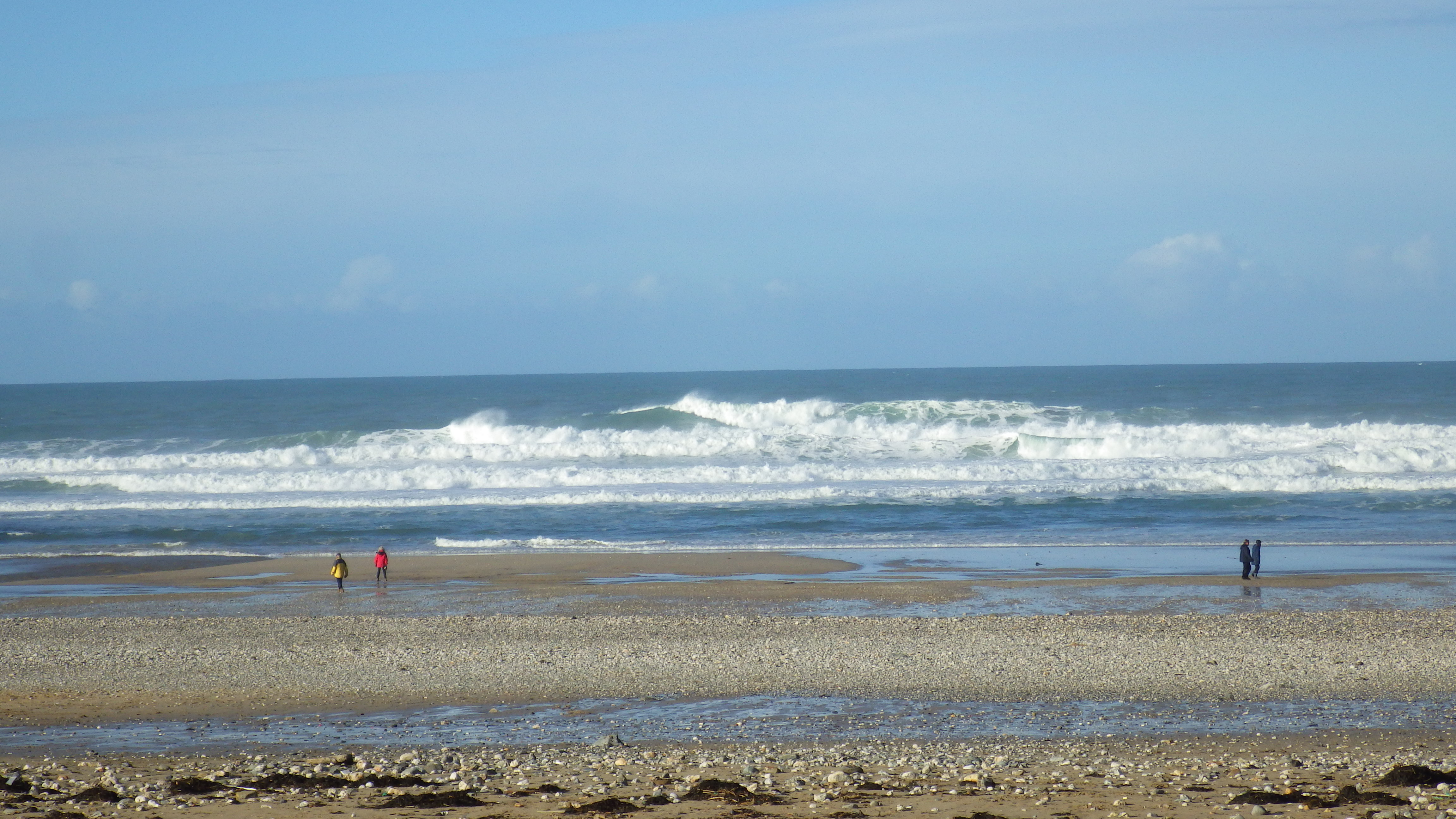 Many guests expect a 'pro-rata' rate for short breaks, that is, a nightly rate that is one seventh of the weekly rate. For us this would mean a winter nightly rate of £50. Our minimum price would therefore be £100 for 2 nights, with a 7 night booking being £350.
For every booking, we have fixed overheads - cleaning and laundry fees, bin collection and window cleaner. We also have the costs of ongoing maintenance and upgrades, which need to be spread across all our bookings.
A short break of £100 would barely cover these costs, let alone the higher winter variable costs of heating, electricity and water. A £350 weekly booking, on the other hand, would cover these costs and give us a decent profit, that makes the wear and tear and admin time associated with the booking worthwhile.
For this reason, we operate a sliding scale for short breaks - 2 nights are 60% of the weekly price (£210), 3 nights 70% (£245), 4 nights 80% (£280) and 5 nights 90% (£315) (six nights are charged at the weekly rate of £350).  The longer you stay, the lower the nightly rate for your booking.

To put this in context, Premier Inn Hayle would charge £89 for two nights in November, or £303 (non flexible) for 7 nights.  For this you get room only - no cooking or dining facilities, no comfy living space, no separate bedrom for the kids.  And no wonderful sea view.  And you have to pay extra for all your meals - so in reality you haven't really saved much at all. 
You get what you pay for, but surely it's better to pay a bit extra to stay somewhere wonderful, and have the option to eat in the comfort of home or treat yourself to a meal out in one of the lovely village eateries.
So, if you fancy a quick getaway to break up the long winter months, just get in touch or book online at www.seashellsporthtowan.co.uk. We look forward to hearing from you :-).