Thinking of setting up and running your own holiday home? Here's how it was for us.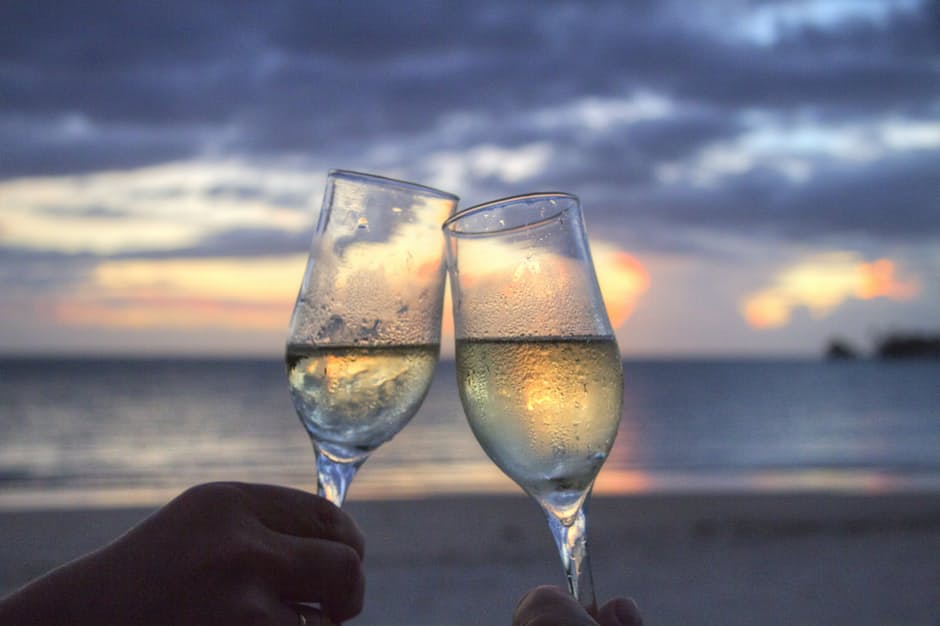 I expect many of our readers would love to run their own holiday home in Cornwall, and maybe some are working towards this goal. Here's a little taste of how it was for us.
We were very lucky to be able to buy our apartment using an inheritance and our own savings in December 2015. It was already run as a holiday let so was all set up for this, but had not been upgraded for a good few years and many things needed renewing.
The very first issue came within a week or two of completion - the gutters were full of sand and overflowing down the wall, prompting a sharp email from the apartment owner downstairs as the damp was coming through his wall. Cue a quick dash up a ladder in freezing December rain to clear them!
We really enjoyed a New Year break at the apartment and then cracked on with the hard work. As well as setting up our website, researching and setting rental fees and advertising for bookings, we painted throughout, replaced over half the furniture and other equipment (kitchen utensils, crockery, baby accessories, lamps, decorative items...the list goes on!), washed all the curtains and deep cleaned the apartment.
We also got all the legal stuff in place - fire and general risk assessment and associated safety measures, legionella risk assessment, booking terms and conditions and private refuse/recycling collection. We also put together a visitor book with all the info our guests would need and developed a system for dealing with bookings as they came in, keeping track of payments and keeping records for the taxman.
Phew! Although we had enjoyed all the preparations, I was excited and relieved when our first guests arrived at Easter 2016 and we could do no more. They seemed to love it, which made it all worthwhile.
But the hard work wasn't over yet. That first summer I did all the changeovers myself - every Saturday until late October. On top of the day job it was a bit of a struggle, and I did miss my weekends with the family.  But I did find it satisfying making the apartment all lovely for guests.
We also spend a week at the apartment ourselves in the summer hols 2016, which was fab. It was lovely being so close to the beach and the kids really enjoyed going in the water every day.
As the seasons went on we learned more and more about running a holiday home and streamlined our systems. There were a few panics along the way, such as when the tumble dryer broke down just as we were due to catch the ferry to Spain, or when my father was very ill but we still had to deal with guest queries and issues. The thing about running a holiday home is that it is non stop - you are always on call in case anything goes wrong, no matter what is going on in your personal life.
That first season we only broke even, due to all the costs associated with setting it up. We have fared better in the years since, but as well as paying a cleaner in subsequent years we have invested a fair bit back into renewing the apartment each winter, so really couldn't say it is a great way to make money! Pretty much everything has now been replaced, including the kitchen appliances, bedroom carpets, under bed drawers, light switches, heaters and even the access balcony and loft insulation.
But for us, the opportunity to use it ourselves and make it lovely for all to enjoy is more than worth it. Our next plan is a new bathroom, which may wipe out this year's profits, but will be well worth it for us.
So if you want to run a holiday home as a money making venture I would say - don't bother! But if you love property renovation, running your own business and holidaying in Cornwall yourself, I say - go for it!