Should I haggle over the price of my holiday?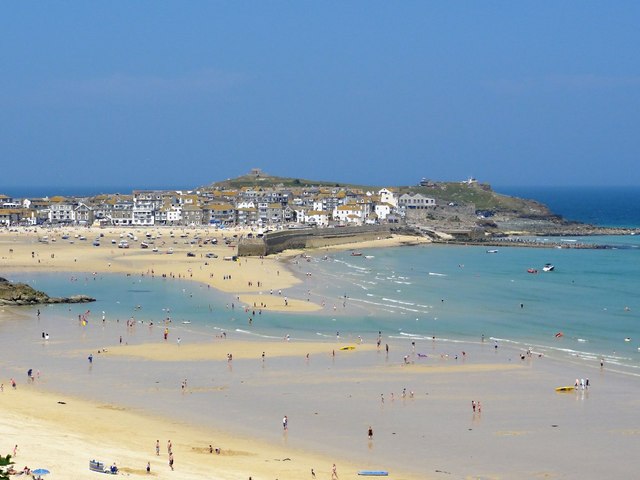 A popular conception is that holiday accommodation is overpriced and that it's worth haggling to get a hefty discount.
While it is possible to bag a bargain in the current market (and who could blame anyone for trying), this makes it harder and harder for owners to provide a good service and still make a decent profit for their efforts.
Of course, you get what you pay for, and that is a valid choice for consumers. But standards are bound to slip in mid range properties like ours if prices are driven lower and lower by the fight for bookings in a saturated market, which inevitably leads to a 'race to the bottom'.
For example, we would love to put a new bathroom in our let this year, but having done the sums this would probably wipe out most if not all of our profit for the year (we might do it anyway, just cos we want to 🙂).
And those with the lowest prices probably haven't been too fussy about basic legal standards that add to their costs, for example for fire and general safety standards, or private refuse/recycling collection (all of which we do of course).
So next time you book a holiday, please bear in mind that it might be worth paying a bit extra for a bit of quality and to protect the holiday accommodation market from deteriorating standards. If everyone does this, the poorer quality owners will soon drop out of the market, bringing more balance and better standards at fair prices.
And don't forget that if you book direct, you will get a better price for your holiday, as you will avoid the hefty fees charged by the big online booking sites.
Wherever your next holiday takes you, have a great time!