Seashells in winter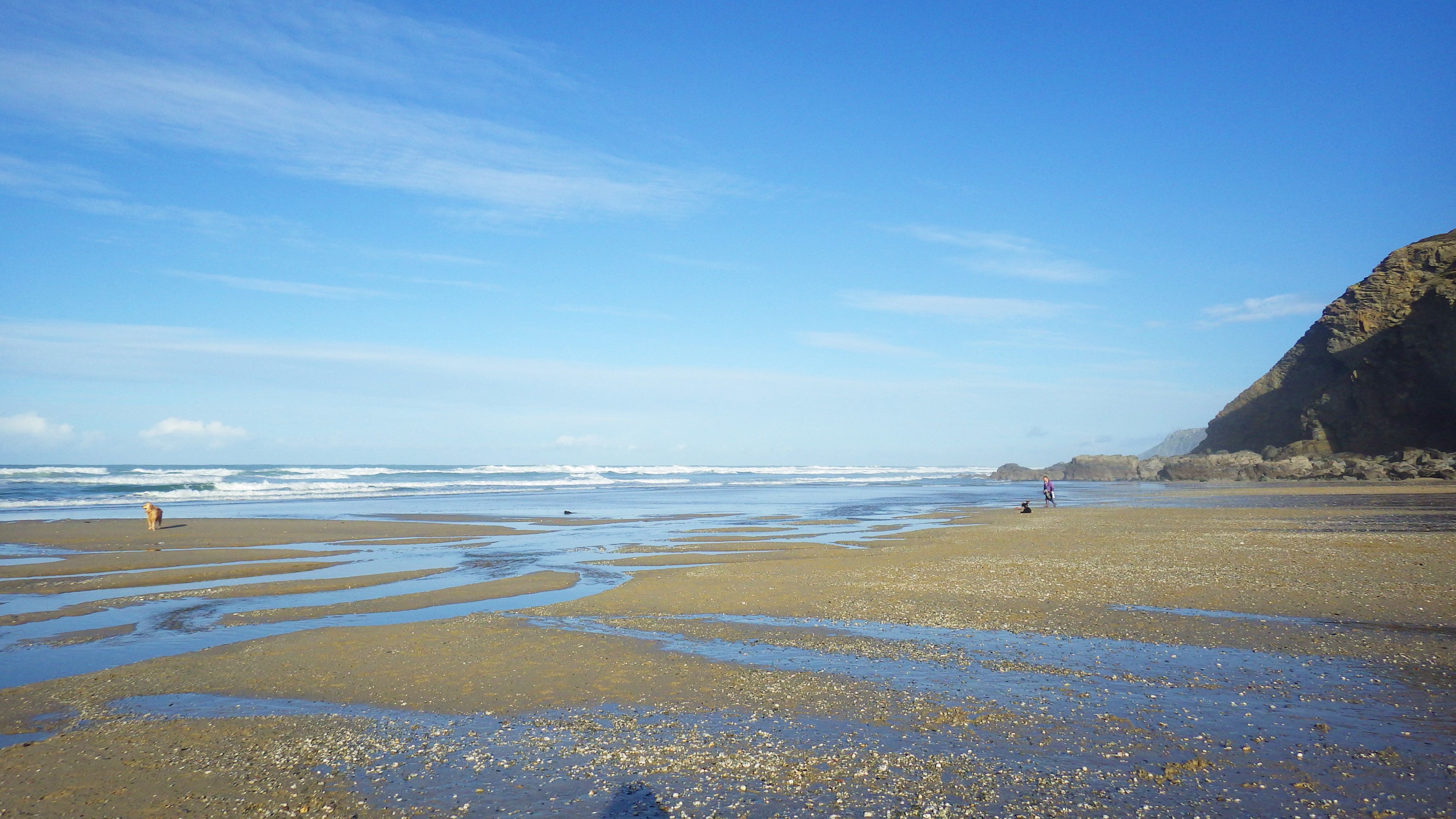 Things are quietening down here at Seashells Porthtowan and we are enjoying the chance to spend time at our holiday home and get a few jobs done between bookings. 

The village has a completely different feel in the winter months - it is much quieter with a wild beauty and an almost bleak, deserted feel.  The views of the wild winter seas are simply spectacular from Seashells (we like to cosy up and watch them with a cuppa and a warm snuggly throw), and the wide open, deserted beach is perfect for an exhilarating stroll.  It's great to be able to pop to the Blue Bar or Porthtowan beach cafe for a little something nice to warm us up without the crowds.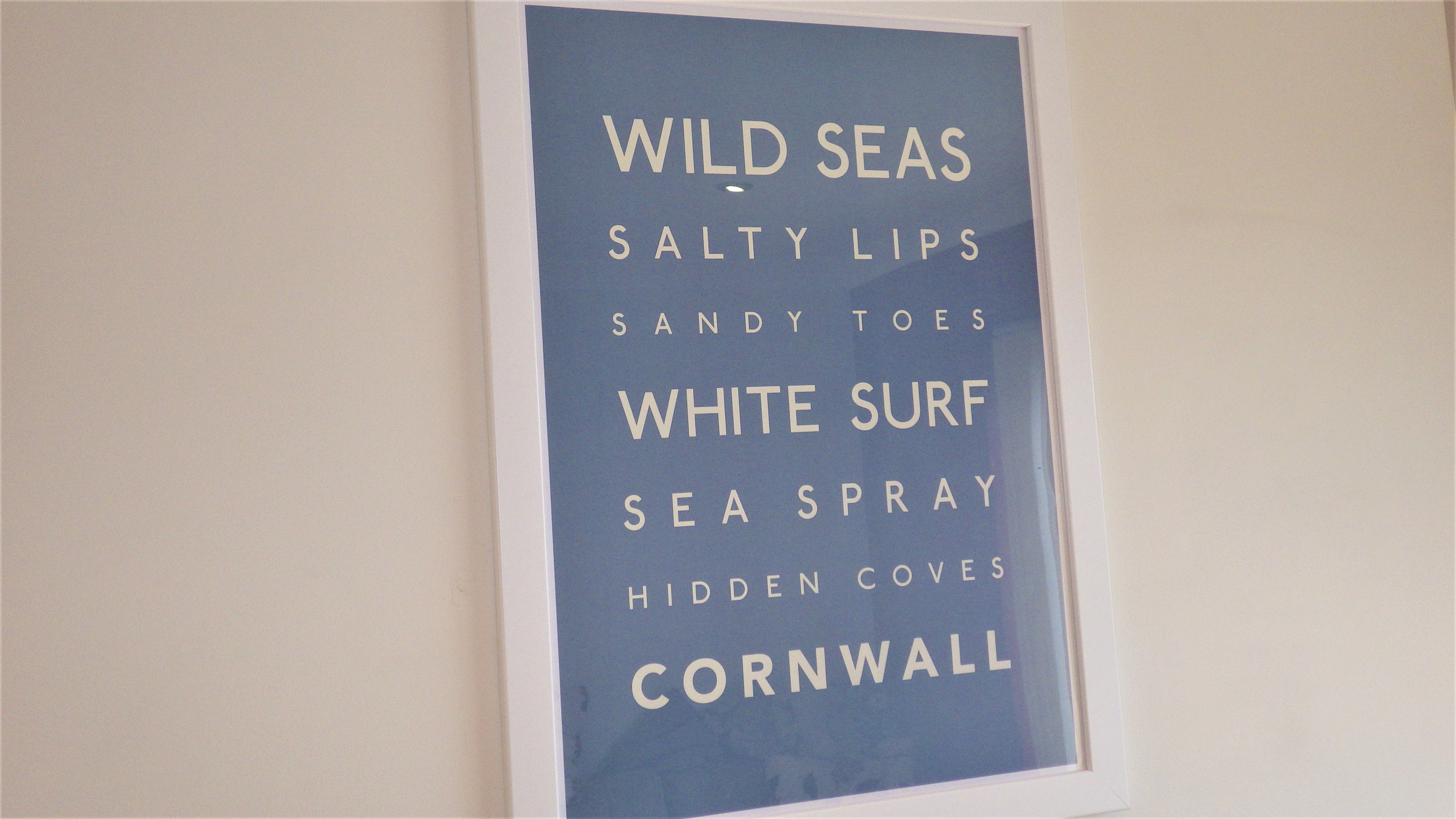 Our winter prices are at rock bottom so if you'd like to treat yourself to a cosy winter break please do get in touch.  We are offering 2 nights for just £210, with extra nights £20 each, up to 6/7 nights at £290.  If you pay by bank transfer we'll even give you another £10 off.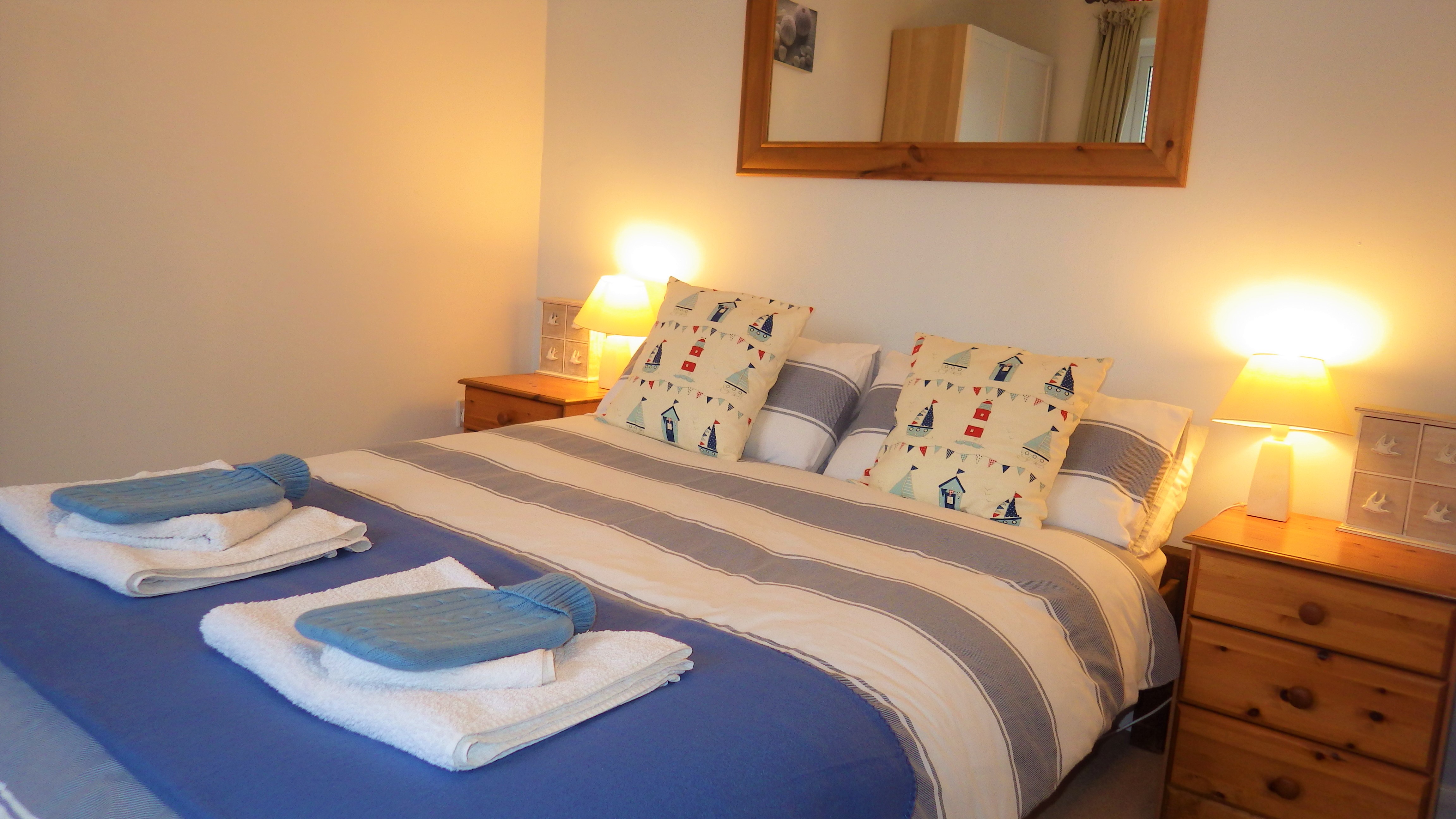 If you'd like to come and stay you can see our availability here - we also have some dates left for next summer, and if you've stayed before don't forget you can take advantage of your repeat guest discount.  We look forward to hearing from you!

Save
Save
Save