Great things to do with kids in west Cornwall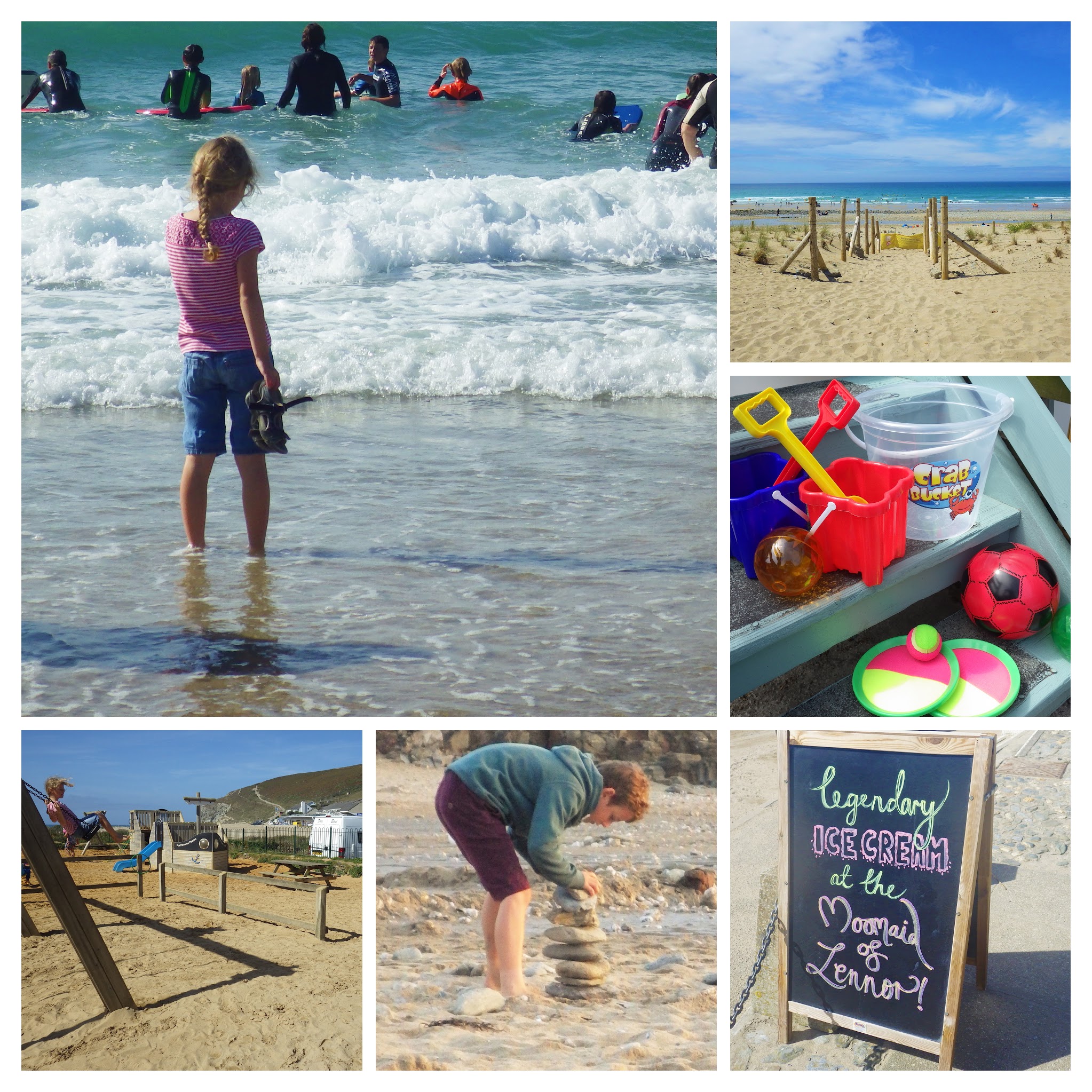 Porthtowan makes a great holiday destination for young families, with its beautiful beach, lovely little playpark and family friendly cafe and restaurants. Not to mention the amazing ice-cream parlour of course! The village is smaller and more laid back than some of the other north coast resorts, making it lovely and safe, and the playpark can even be viewed from Seashells, so older children can go out to play while parents relax at home and enjoy the view!
Here are some of our favourite things to do with the children, all within a short drive of Seashells.
The Blue Reef Aquarium, less than half an hour from Seashells and right on the beach in Newquay, is a great place to visit with children. Marvel at the array of weird and wonderful creatures, get up close and personal at the rockpool encounter and if you're really brave you can feed the sharks (or the turtles if you'd rather something a little more gentle!). Enjoy a bite to eat in the cafe or step out onto safe family Towan beach for a picnic when you've had your fill. A great family day out.
For more info see https://www.bluereefaquarium.co.uk/newquay/.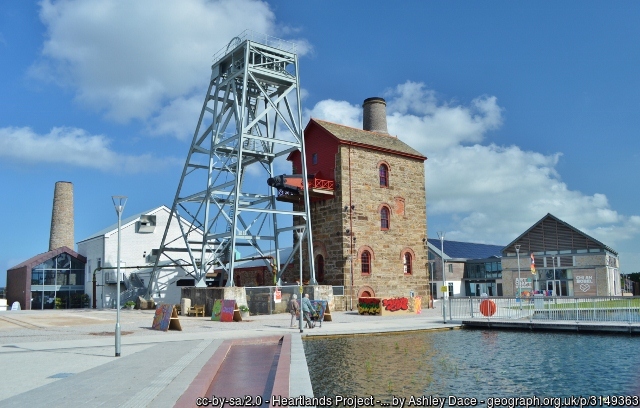 Heartlands is a free visitor attraction and Cornish mining World Heritage site gateway, just a 10-15 minute drive from Seashells. It is a great place to go with kids - the adventure playground is awesome, and they will also love the climb-on sculptures and beautiful gardens, which offer plenty of space for running around.
Even if it's raining (the first time we visited was a very wet and cold new years day in 2016, during our first holiday at Seashells) there is a fantastic visitor centre, based in an old engine house - the children particularly enjoyed listening to accounts through a telephone system from Cornish men who had spent their lives down the mines before the last of them closed in the 80s and 90s. We never realised what a huge thing Cornish mining was, or that it's influence has spread throughout the world - which is why they eat pasties in North America and play football in Mexico!
Heartlands also has a great cafe, shop and some lovely art and craft studios. A fab day out, whatever the weather! For more information, see http://www.heartlandscornwall.com/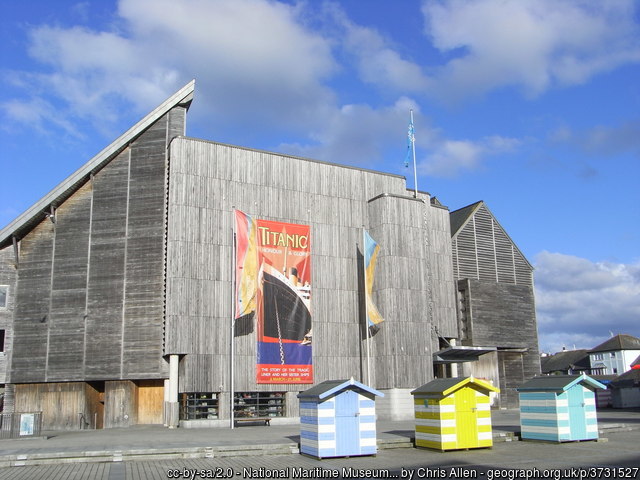 The National Maritime Museum Cornwall in Falmouth is a fab place for both adults and kids. We have been 3 times in the last year and never get bored. They have lots of hands on displays the kids will love, including the opportunity to climb inside a real life-raft and onto an RNLI jet ski! The opportunity to drive your own little sailing boat is always popular, as are the children's crafts they often run in the holidays. When we visited at Easter the children made little ships in bottles, which they loved.
For the adults, there are a variety of very interesting and ever changing displays - at the moment it is Captain Bligh (Man, Myth and Mutiny) and British Tattoo Art, both of which we really enjoyed. They also have a great cafe with fab views over Falmouth harbour when you are in need of a bit of R&R.
When you visit you get a free pass to re-visit anytime for a year, which is well worth it as you will never do it all justice in just one day. The town of Falmouth is also well worth exploring if you get the chance. A thoroughly recommended day out!
For more info see https://nmmc.co.uk/
Add your favourite places to visit with kids below!