Afraid of fraud? How to keep yourself safe when booking a holiday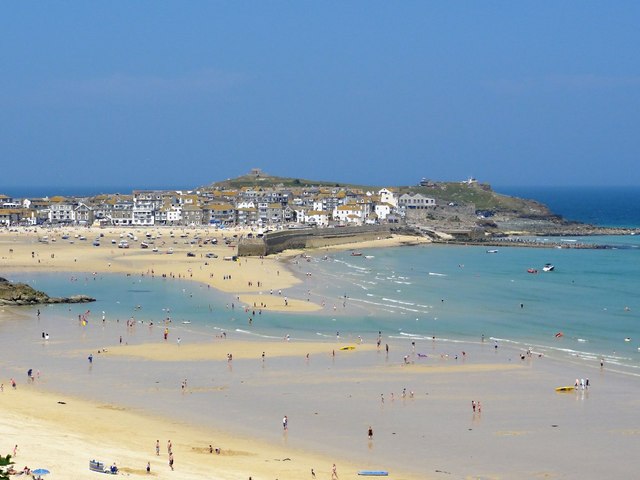 Sadly fraud happens (although relatively rarely), whether you book through an Online Travel Agent like Owners Direct or TripAdvisor, or directly with the owner. 
Anyone can set up a listing on Airbnb, Owners Direct, Tripadvisor and other sites in minutes, with no checks whatsoever, or set up a basic website. 
Although the perception is often that you are safer booking through an online travel agent, arguably an owner with their own high quality website is LESS likely to be fraudulent as they have taken the time and effort to set this up. And by doing this they have shown that they are high quality owners who really care about their holiday accommodation business and your experience of it.
There are lots of ways you can protect yourself against fraud without paying extortionate fees to the OTAs for a dubious offer of protection.
Due diligence is important no matter how you book. Google is your friend - check the online presence of your chosen property.  Make sure all the details, photos and contact details are high quality and the same everywhere the property is listed or presented.
Your common sense is your most useful tool - is the price sensible for the property? Is the owner being pushy or pressuring you into booking quickly? If an offer seems to good to be true, it probably is!
If a phone number is provided, ring the owner and ask lots of questions - a genuine owner will be happy to answer and will have good knowledge of their property and area.
Check social media - a scammer is unlikely to have set up a good social media presence but a genuine owner will often make the effort in order to attract bookings.
Check that email addresses associated with the property match the property name and/or web address and that email adresses and bank details are registered in the country the property is located in.
Many owers accept credit cards - paying by this method will give you payment protection. Travel insurance also gives you added protection for every aspect of your trip (check what is covered), and is highly recommended.
Most importantly - trust your instinct.  A genuine owner will have high quality information available about their property and will be courteous and helpful in their responses to your enquiries.  If you feel this is not the case - walk away.
And bear in mind that fraud is rare - you are more likely to have your car stolen than to suffer holiday accommodation fraud.
Happy holidays!