A little bit more about us...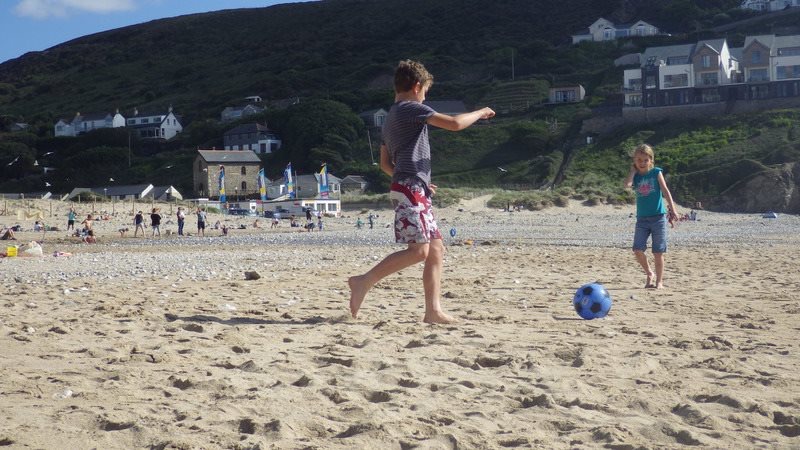 We don't normally post photos of ourselves on our website but we just wanted to let everyone know that we are genuine independent owners who love and regularly enjoy Seashells ourselves, as well as letting it out to our lovely guests.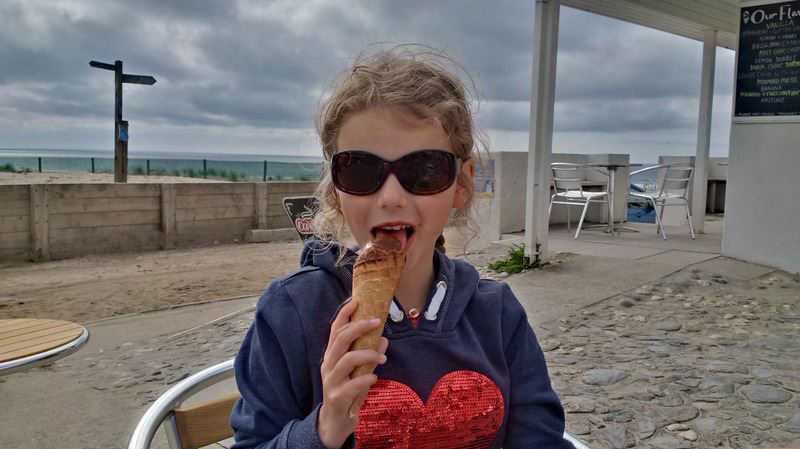 We know how lucky we are and work hard to make the apartment the best it can be, keep our prices reasonable and be as flexible as we can with our guests.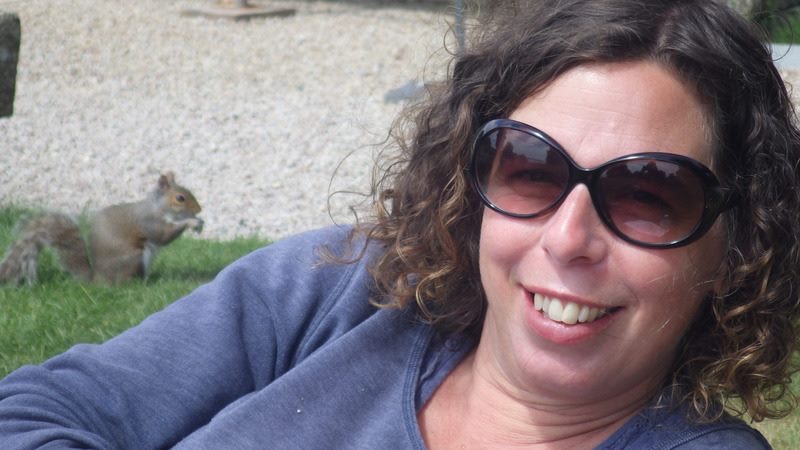 We much prefer to book directly with our guests, so we can offer a personal service, without a middleman who will take their cut from both our guests and us, inflating prices for dubious additional benefit.
We know that some people are reluctant to book directly with independent owners due to recent scare stories about scams. We're not going to deny fraud happens, but will say it is rarer than the media would have you believe and avoidable with care and common sense.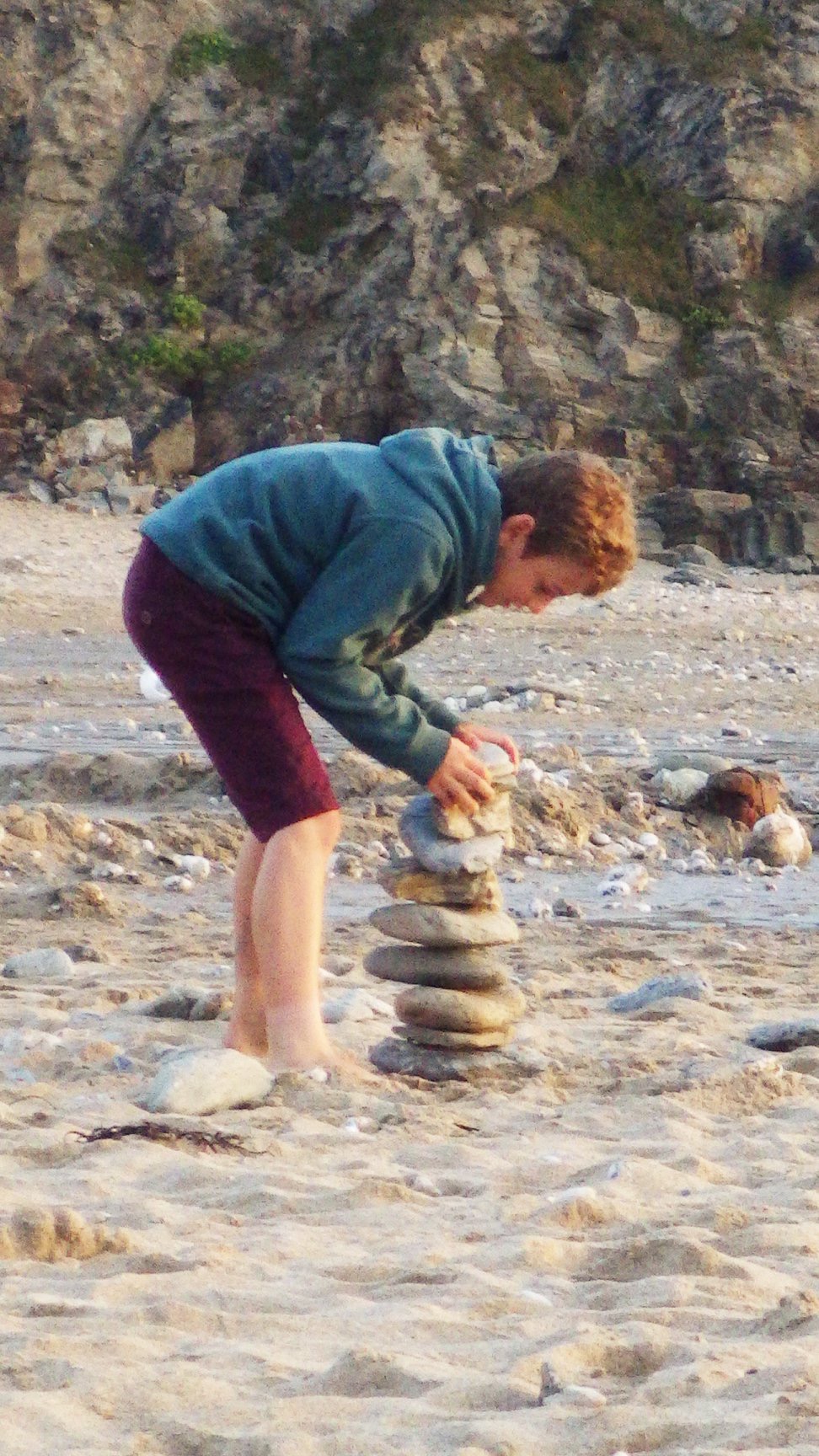 We hope the effort we put into this page and our website will show, and will convince you that we are simply genuine owners trying to connect with you to offer the best possible price and service.
Hope to see you at Seashells soon 🙂
Jen, Ash, Josh and Poppy